Download Catalogue...
Download Excel Data
Download PDF Catalogue
You will get a Excel file with detail about catalogue.
You will get PDF file with detail about catalogue.
About the Author
PRINT
C. Rangarajan
---
C. Rangarajan is a leading economist of India who has played a key role both as an academic and a policy maker. He has held several important positions which include Governor of Reserve Bank of India; Chairman, Economic Advisory Council to the Prime Minister; Governor of the state of Andhra Pradesh; and Chairman, Twelfth Finance Commission. Dr Rangarajan was Governor of the Reserve Bank of India during 1992-1997 when India embarked on wide-ranging economic reforms. He was President of the Indian Economic Association in 1988 and President of the Indian Econometric Society in 1994. He was awarded Padma Vibhusan in 2002. He is currently Chairman, Madras School of Economics and Chancellor of the University of Hyderabad.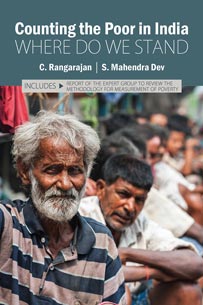 Where Do We Stand
Hard-cover • 2017 • 150 • 6¼ x 9¼ (inch) ISBN 9789332703834 • INR 1295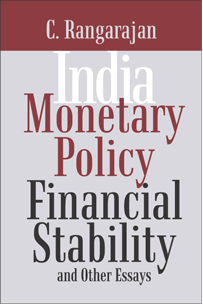 Hard-cover • 2009 • 428 • 6¼ x 9¼ (inch) ISBN 9788171887354 • INR 1395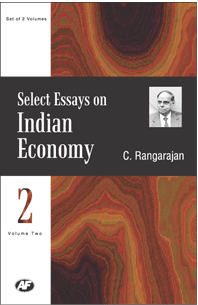 Hard-cover • 2004 • 678 • 5¾ x 9 (inch) ISBN 8171883389 • INR 1295