Download Catalogue...
Download Excel Data
Download PDF Catalogue
You will get a Excel file with detail about catalogue.
You will get PDF file with detail about catalogue.
About the Author
PRINT
Shanthie Mariet D'souza
---
Shanthie Mariet D'Souza is Associate Fellow at the IDSA, New Delhi. Her research interests and expertise includes United States policy towards Afghanistan, terrorism and strategies in counter-terrorism, non-state armed groups and armed conflicts in South Asia, global war on terrorism, Afghan insurgency and the counter-insurgency campaign.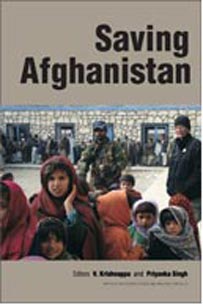 Hard-cover • 2009 • 174 • 6¼ x 9¼ (inch) ISBN 9788171887538 • US$34.95