Download Catalogue...
Download Excel Data
Download PDF Catalogue
You will get a Excel file with detail about catalogue.
You will get PDF file with detail about catalogue.
About the Author
PRINT
V. Krishnappa
---
V. Krishnappa is a Research Fellow at the IDSA, New Delhi. His research interests include strategic dynamics in South and West Asia, great power politics, strategic theory, transnational terrorism and contemporary wars. He is the Book Review Editor of the Strategic Analysis (IDSA-Routledge) and Member of Editorial Committee of Journal of Defence Studies (IDSA).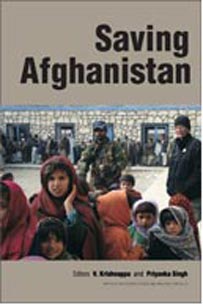 Hard-cover • 2009 • 174 • 6¼ x 9¼ (inch) ISBN 9788171887538 • US$34.95
Hard-cover • 2009 • 394 • 6 x 9 (inch) ISBN 9788171887514 • US$79.95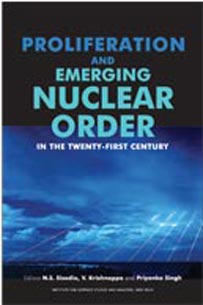 In The Twenty-First Century
Hard-cover • 2009 • 122 • 6¼ x 9¼ (inch) ISBN 9788171887521 • US$34.95