Download Catalogue...
Download Excel Data
Download PDF Catalogue
You will get a Excel file with detail about catalogue.
You will get PDF file with detail about catalogue.
About the Author
PRINT
Anand Sharma
---
Anand Sharma, author and political activist, is Deputy Leader of Congress Parliamentary Party in Rajya Sabha. He was the Union Cabinet Minister of Commerce & Industry and Textiles. Also held portfolios of External Affairs and Information and Broadcasting. He is recognised for his proactive commitment to the struggle against Apartheid in South Africa. He was instrumental in organising the Satyagraha Centenary Conference in 2007 as Secretary General. He played a significant role in organising the international conference to commemorate the 125th Birth Anniversary of Pt. Jawaharlal Nehru as Convenor in 2014. Moved India's Resolution in the Special Session of United Nations General Assembly on 15 June 2007 to declare 2nd October as International Day of Non-violence.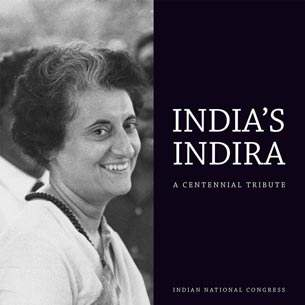 A Centennial Tribute
Hard-cover • 2017 • 300 • 9½ x 9½ (inch) ISBN 9789332704169 • INR 3500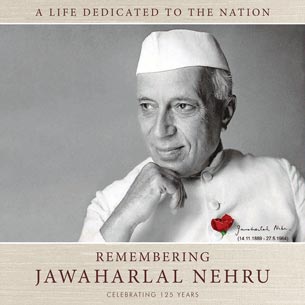 A Life Dedicated To The Nation–125 Years
Hard-cover • 2016 • 288 • 9¾ x 9¾ (inch) ISBN 978933270331 • INR 3500
Peace, Non-violence and Empowerment
Hard-cover • 2007 • 320 • 9¾ x 9¾ (inch) ISBN 9788171886487 • INR 3000