Download Catalogue...
Download Excel Data
Download PDF Catalogue
You will get a Excel file with detail about catalogue.
You will get PDF file with detail about catalogue.
About the Author
PRINT
N. Chandrasekhara Rao
---
N. Chandrasekhara Rao is currently Professor of Economics at the Institute of Economic Growth (IEG), New Delhi. Earlier, he was Faculty at the Centre for Economic and Social Studies (CESS), Hyderabad. He was Fulbright Visiting Fellow in Cornell University, Ithaca, USA, during 2010-11. His research interests include: strategy of agricultural development, value chains, technological change and innovations, labour market and poverty reduction. Earlier he published: Biotechnology in Indian Agriculture: Potential, Performance and Concerns (Academic Foundation, New Delhi). His latest book was: Organised Retailing and Agri-Business: Implications of New Supply Chains on the Indian Farm Economy (Springer India, New Delhi). Currently, he is involved in longitudinal studies on agri-food system transformation in India.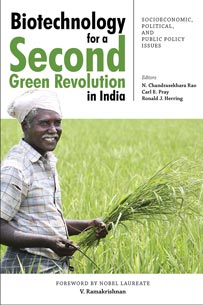 Socioeconomic, Political, and Public Policy Issues
Hard-cover • 2018 • 434 • 6.25x9.25 (inch) ISBN 9789332704459 • US$85.95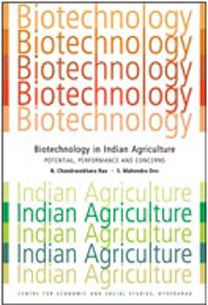 POTENTIAL, PERFORMANCE AND CONCERNS
Hard-cover • 2010 • 200 • 6¼ x 9¼ (inch) ISBN 9788171887712 • US$49.95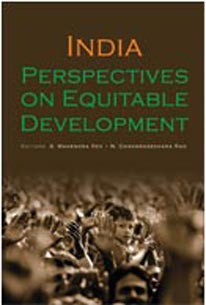 Hard-cover • 2009 • 616 • 6¼ x 9¼ (inch) ISBN 9788171886852 • US$79.95