Download Catalogue...
Download Excel Data
Download PDF Catalogue
You will get a Excel file with detail about catalogue.
You will get PDF file with detail about catalogue.
About the Author
PRINT
Malvika Singh
---
Malvika Singh, publisher of the monthly journal Seminar, is a well known columnist. Malvika initiated and edited the India magazine, the first of its genre, that explored the many facets of India, her people and cultures. She has authored several books: Perpetual City; Bhutan Through the Lens of the King; New Delhi: Making of a Capital; Delhi: India in One City; and Snowdon's India. She has edited Delhi: The First City; Chennai: A City of Change; Hyderabad: A City of Hope; Kolkata: A Soul City; Lucknow: A City Between Cultures; Mumbai: A City of Dreams; and Freeing the Spirit: Iconic Women of India. Malvika Singh has also worked in theatre and film, and was decorated as a Dame in the civil merit honours list of the King of Spain in 2009.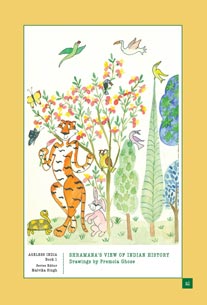 Drawings by Premola Ghose
Hard-cover • 2016 • 6¼ x 9¼ (inch) ISBN 9789332702011 • US$24.95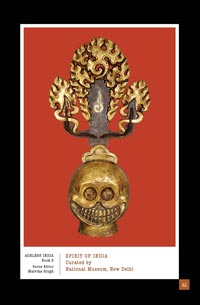 Curated by National Museum, New Delhi
Hard-cover • 2016 • 6¼ x 9¼ (inch) ISBN 9789332702028 • US$24.95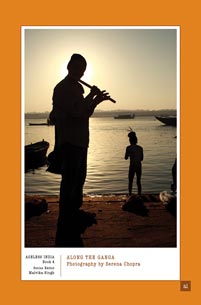 Photography by Serena Chopra
Hard-cover • 2016 • 6¼ x 9¼ (inch) ISBN 9789332702042 • US$24.95
Curated by Kinnari Bhatt and Tridip Suhrud
Hard-cover • 2016 • 6¼ x 9¼ (inch) ISBN 9789332702035 • US$24.95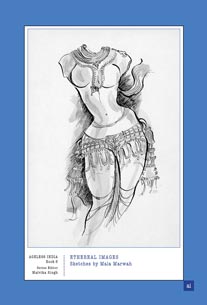 Sketches by Mala Marwah
Hard-cover • 2016 • 175 • 6¼ x 9¼ (inch) ISBN 9789332702066 • US$24.95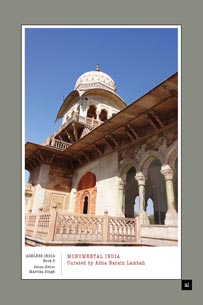 Curated by Abha Narain Lambah
Hard-cover • 2016 • 208 • 5¾ x 8¼ (inch) ISBN 9789332702059 • US$24.95
The First City
Hard-cover • 2015 • 107 • 5 x 8 (inch) ISBN 9789332703193 • US$35.95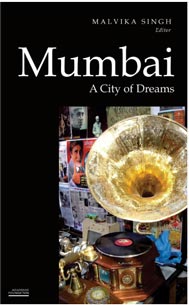 A City of Dreams
Hard-cover • 2015 • 162 • 5 x 8 (inch) ISBN 9789332703209 • US$35.95
A Soul City
Hard-cover • 2015 • 108 • 5 x 8 (inch) ISBN 9789332703216 • US$35.95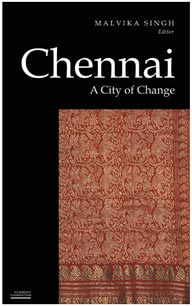 A City of Change
Hard-cover • 2015 • 118 • 5 x 8 (inch) ISBN 9789332703223 • US$35.95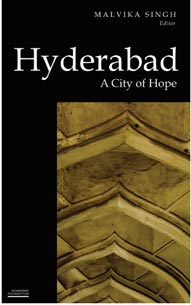 A City of Hope
Hard-cover • 2015 • 116 • 5 x 8 (inch) ISBN 9789332703230 • US$35.95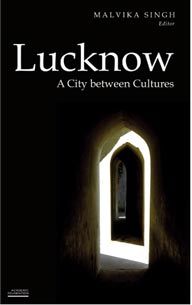 A City between Cultures
Hard-cover • 2015 • 138 • 5 x 8 (inch) ISBN 9789332703247 • US$35.95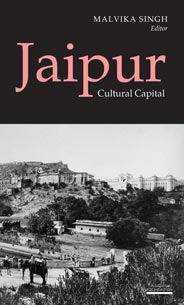 Cultural Capital
Hard-cover • 2015 • 162 • 5 x 8 (inch) ISBN 9789332703032 • US$35.95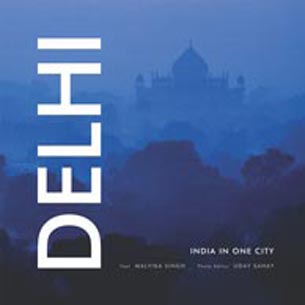 India in One City
Hard-cover • 2008 • 246 • 9¼ x 9¼ (inch) ISBN 9788171886937 • US$99.95