Download Catalogue...
Download Excel Data
Download PDF Catalogue
You will get a Excel file with detail about catalogue.
You will get PDF file with detail about catalogue.
About the Author
PRINT
Bibek Debroy
---
Bibek Debroy is an economist and an author. He has held many key positions in the Indian Government and currently serves as the Chairman of the Economic Advisory Council to the Prime Minister (EAC-PM). Bibek has authored several books, papers and articles on a wide range of subjects including India's Economic Development, Railways, and Legal Reforms. Bibek has also translated some of the most important Indian texts from Sanskrit to English such as the Mahabharata and Ramayana.
How Policy Reforms Have Shaped India
Hard-cover • 2021 • 240 • 6.25x9.25 (inch) ISBN 9789332705401 • INR 795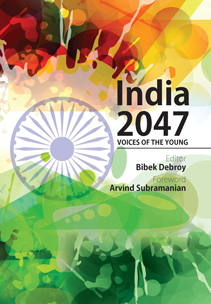 Voices of the Young
Hard-cover • 2017 • 162 • 6¼ x 9¼ (inch) ISBN 9789332703902 • INR 1295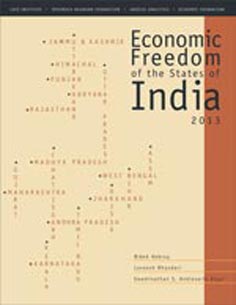 Paperback • 2014 • 96 • 8½ x 11 (inch) ISBN 9789332701359 • INR 995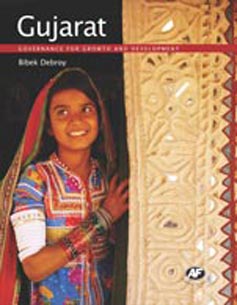 Governance for Growth and Development
Hard-cover • 2012 • 166 • 8¾ x 11½ (inch) ISBN 9788171889815 • INR 795
Issue And Aspects
Hard-cover • 2007 • 330 • 6¼ x 9(inch) ISBN 8171885373 • INR 1195
Hard-cover • 2007 • 208 • 6¼" x 8¾" ISBN 8171885896 • INR 995
Negotiation trends at WTO and concerns of developing countries
Hard-cover • 2006 • 237 • 5¾" x 8¾" ISBN 8171885381 • INR 995
A Cross - Country Perspective
Hard-cover • 2006 • 146 • 5¾ x 9 (inch) ISBN 817188511X • INR 495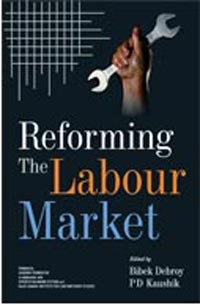 Hard-cover • 2005 • 417 • 5¾ x 9 (inch) ISBN 8171884415 • INR 1195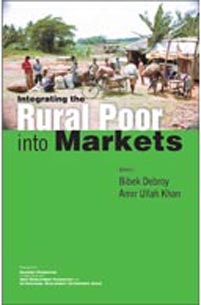 Hard-cover • 2004 • 470 • 5¾ x 9 (inch) ISBN 8171883907 • INR 995
Hard-cover • 2004 • 238 • 5¾ x 9 (inch) ISBN 8171884113 • INR 995
Hard-cover • 2004 • 652 • 5¾ x 9 (inch) ISBN 8171883583 • INR 1295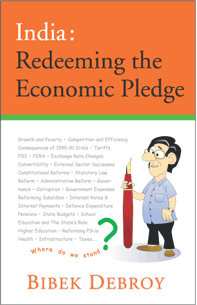 Hard-cover • 2004 • 208 • 5¾ x 9 (inch) ISBN 8171883486 • INR 895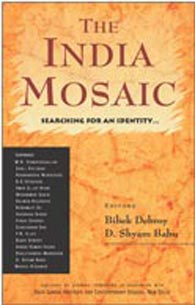 Searching for an Identity
Hard-cover • 2004 • 285 • 5¾ x 9 (inch) ISBN 8171883559 • INR 995