Detailed info...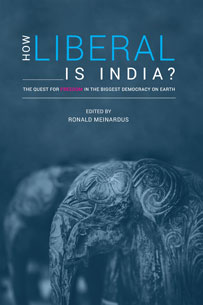 Hard-cover
• 2019

Pages: 252

ISBN: 9789332705074

US$59.95
---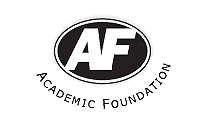 No 35, Sector 7, IMT Manesar, Gurgaon - 122050. Haryana
Telephone: +0124-4215070, 4215071.
Fax: +011-23245005.
Email:books@academicfoundation.com
How Liberal is India?
The Quest for Freedom in the Biggest Democracy on Earth
Description
This book wants to answer the question "How liberal is India?" Experts in their respective fields share their perspectives on themes and facets of India's history, politics, the society and the economy with a focus on the overriding question. The essays provide insights into areas of importance for liberal governance. Taken together, the chapters give a conclusive perspective on the state of liberalism in this country.
While India has a long way to go before she may be termed a liberal democracy, this book shows that Indian liberals—in spite of many arguments—have more in common than what holds them apart. This is a strong base to move ahead—and continue the never-ending quest for more freedom for all.
---
About the Author(s) / Editor(s)
Ronald Meinardus calls himself a liberal, a political commentator, a desk activist and a citizen of the world. He came to New Delhi in summer 2015 as the Regional Director South Asia of the Friedrich Naumann Foundation for Freedom (FNF). Before that, he served the Foundation in Egypt, the Philippines, South Korea and Greece – and is now, once more, on the move to a new position in Turkey. A journalist by training, Dr Meinardus has published widely on current political affairs in academic journals and the media. He edited What Does it Mean to be a Liberal in India (Academic Foundation, 2016).
---
---