Download Catalogue...
Download Excel Data
Download PDF Catalogue
You will get a Excel file with detail about catalogue.
You will get PDF file with detail about catalogue.
About the Author
PRINT
R.K. Mishra
---
Ram Kumar Mishra, Senior Professor and Director, IPE, Hyderabad, did his PhD from University of Rajasthan. A Visiting Fellow at London Business School (UK), he also studied for International Teachers programme at SDA Bocconi, Milan. Dr Mishra taught at the University of Bradford and was a Visiting Professor at Maison Des Sciences De L' Hommes, Paris and Faculty of Economics, University of Ljubljana, Slovenia. His areas of interest include: corporate governance, international management, international finance, public-private partnership and restructuring and environmental administration.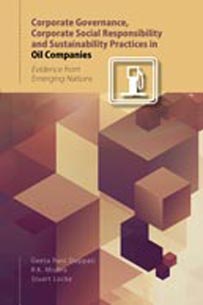 Evidence from Emerging Nations
Hard-cover • 2015 • 245 • 6¼ x 9¼ (inch) ISBN 9789332701656 • US$59.95
Trends & Issues
Hard-cover • 2015 • 356 • 6¼ x 9¼ (inch) ISBN 9789332701946 • US$69.95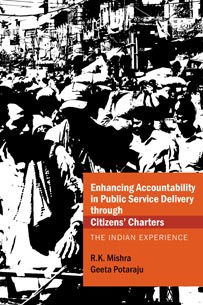 The Indian Experience
Hard-cover • 2015 • 178 • 6¼ x 9¼ (inch) ISBN 9789332703094 • US$49.95
Towards a Sustainable Tomorrow
Hard-cover • 2015 • 358 • 6¼ x 9¼ (inch) ISBN 9789332701816 • US$69.95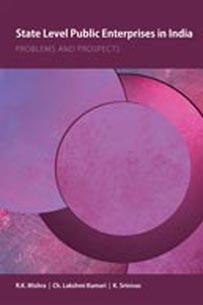 Performance and Prospects
Hard-cover • 2014 • 254 • 6¼ x 9¼ (inch) ISBN 9789332701564 • US$49.95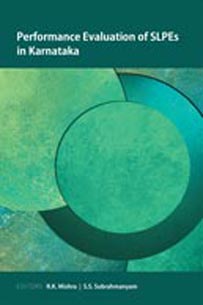 Hard-cover • 2014 • 218 • 6¼ x 9¼ (inch) ISBN 9789332701410 • US$45.95
Hard-cover • 2013 • 502 • 6¼ x 9¼ (inch) ISBN 9789332700314 • US$79.95
Hard-cover • 2013 • 390 • 6¼ x 9¼ (inch) ISBN 9788171889884 • US$65.95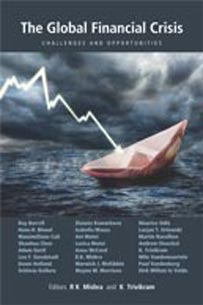 Challenges and Opportunities
Hard-cover • 2013 • 458 • 6¼ x 9¼ (inch) ISBN 9788171889846 • US$69.95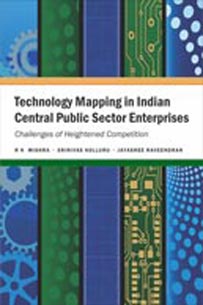 Challenges of Heightened Competition
Hard-cover • 2013 • 334 • 6¼ x 9¼ (inch) ISBN 9788171889471 • US$59.95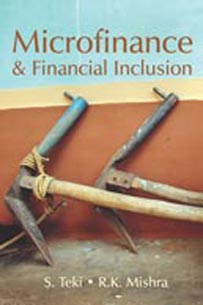 Hard-cover • 2012 • 316 • 6¼ x 9¼ (inch) ISBN 9788171889488 • US$59.95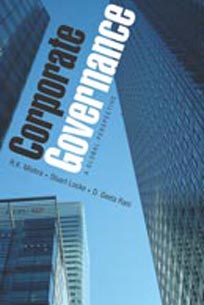 A Global Perspective
Hard-cover • 2012 • 238 • 6¼ x 9¼ (inch) ISBN 9788171889341 • US$59.95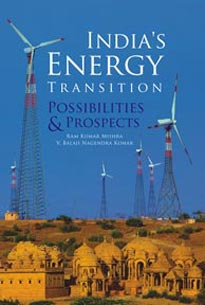 Possibilities and Prospects
Hard-cover • 2012 • 402 • 6¼ x 9¼ (inch) ISBN 9788171889730 • US$69.95