Download Catalogue...
Download Excel Data
Download PDF Catalogue
You will get a Excel file with detail about catalogue.
You will get PDF file with detail about catalogue.
About the Author
PRINT
Pooja Sharma
---
Pooja Sharma, Associate Professor, Department of Economics, Daulat Ram College, University of Delhi, worked at the Institute of Economic Growth. She is an alumnus of Miranda House, University of Delhi and completed Masters in Economics from Delhi School of Economics. She has more than fifteen years of experience teaching in the Economics Department at the undergraduate level at the University of Delhi. She completed her Mphil and PhD from Jawaharlal Nehru University (JNU). She lives in Delhi with her family.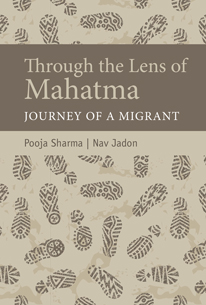 Journey of a Migrant
Hard-cover • 2022 • 126 • 6.25x9.25 (inch) ISBN 9789332705739 • INR 795