Download Catalogue...
Download Excel Data
Download PDF Catalogue
You will get a Excel file with detail about catalogue.
You will get PDF file with detail about catalogue.
About the Author
PRINT
Mandayam Devasikamani Naresh
---
Mandayam Devasikamani Naresh is a biologist with specialisation in biophysics. He is a scientist retired from the service of Central Leather Research Institute. He has made some important scientific contributions in understanding the biophysical properties of connective tissue protein, collagen. He has an abiding interest in music and carried out extensive research on standardisation of fabrication and musical properties of Mridangam.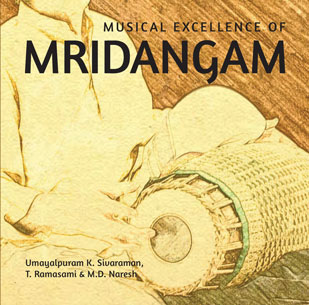 Hard-cover • 2018 • 232 • 9.25x9.25 (inch) ISBN 9789332704695 • INR 1995