Download Catalogue...
Download Excel Data
Download PDF Catalogue
You will get a Excel file with detail about catalogue.
You will get PDF file with detail about catalogue.
About the Author
PRINT
R. Radhakrishna
---
R. Radhakrishna is recognized as one of the most influential applied economists of India. Known both nationally and internationally for his immense contributions to literature and policy in the areas of development economics, welfare analysis, and applied econometrics, Prof. Radhakrishna is a prolific researcher, respected teacher, able academic administrator, and notable institution builder. He led a number of institutions in their formative years, including the Department of Economics of the Central University of Hyderabad and Centre for Economic and Social Studies, Hyderabad, and Indira Gandhi Institute of Development Research, Mumbai. He has also held many distinguished positions, such as the Chairman, National Statistical Commission; Member Secretary, ICSSR; and Vice Chancellor, Andhra University; among others. Over the years, he has also been bestowed with several academic and public awards.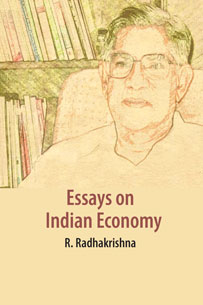 Hard-cover • 2019 • 312 • 6.25x9.25 (inch) ISBN 9789332704794 • INR 1195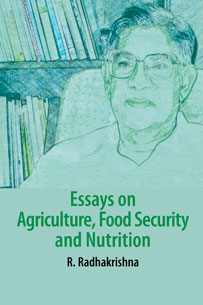 Hard-cover • 2019 • 576 • 6.25x9.25 (inch) ISBN 9789332704800 • INR 1595
Hard-cover • 2019 • 458 • 6.25x9.25 (inch) ISBN 9789332704831 • INR 1495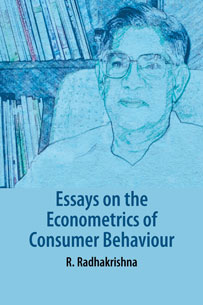 Hard-cover • 2019 • 302 • 6.25x9.25 (inch) ISBN 9789332704824 • INR 1195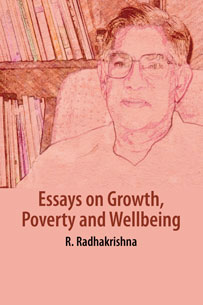 Hard-cover • 2019 • 620 • 6.25x9.25 (inch) ISBN 9789332704817 • INR 1695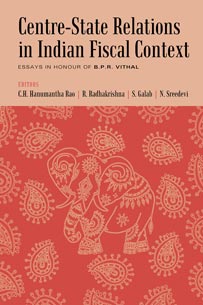 Essays in honour of B.P.R. Vithal
Hard-cover • 2015 • 554 • 6¼ x 9¼ (inch) ISBN 9789332701588 • INR 1495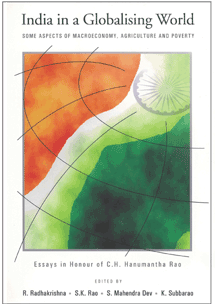 Some Aspects Of Macroeconomy, Agriculture And Poverty
Hard-cover • 2006 • 528 • 6¼ x 9(inch) ISBN 8171885160 • INR 995