Download Catalogue...
Download Excel Data
Download PDF Catalogue
You will get a Excel file with detail about catalogue.
You will get PDF file with detail about catalogue.
About the Author
PRINT
Ken Cousins
---
Ken Cousins is a doctoral candidate in the Department of Government and Politics at the University of Maryland. His dissertation centers on nonstate, market-based policies to promote sustainability, with a case study focusing on the certification of forest management systems in the Chilean forest products industry. He is a member of the International Studies Association, the International Ecological Economics Association, and the Forest Stewards Guild.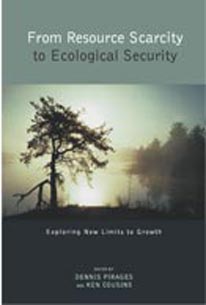 Exploring New Limits To Growth
Hard-cover • 2008 • 282 • 6¼ x 9(inch) ISBN 8171885543 • INR 895