Download Catalogue...
Download Excel Data
Download PDF Catalogue
You will get a Excel file with detail about catalogue.
You will get PDF file with detail about catalogue.
About the Author
PRINT
Stuart Locke
---
Stuart Locke is Professor, Department of Finance, University of Waikato, New Zealand. Dr Locke has a background in finance, economics and chartered accountancy. His current research interests are in corporate governance in mature and emerging markets across the spectrum from small businesses, cooperatives, voluntary, state sector and listed public companies. He continues to publish widely in academic journals, participates regularly in media events, public speaking at conventions and is a Board member of his local Chamber of Commerce.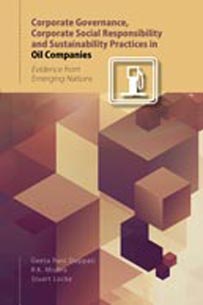 Evidence from Emerging Nations
Hard-cover • 2015 • 245 • 6¼ x 9¼ (inch) ISBN 9789332701656 • INR 995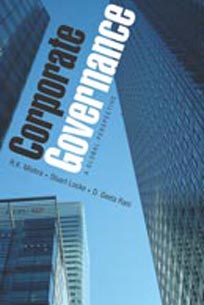 A Global Perspective
Hard-cover • 2012 • 238 • 6¼ x 9¼ (inch) ISBN 9788171889341 • INR 895