Download Catalogue...
Download Excel Data
Download PDF Catalogue
You will get a Excel file with detail about catalogue.
You will get PDF file with detail about catalogue.
About the Author
PRINT
S. Galab
---
S. Galab is PhD from Andhra University, Visakhapatnam, He is currently Professor, Centre for Economic and Social Studies (CESS), Hyderabad, India. He has written extensively on agricultural development, poverty, women empowerment, child well-being, agrarian relations, safety networks and self-help groups. He has more than 30 research publications in national and international journals. He has been a project director for Andhra Pradesh District Poverty Initiatives Programme (APDPIP), Andhra Pradesh Rural Poverty Reduction Programme (APRPRP) (World Bank projects) and Young Lives and various other projects like NREGS, Wage Employment Programmes etc. He has been a member in the Commission on Farmers' Welfare in Andhra Pradesh, Departmental Committee of Centre for Regional Studies, Working Group on Poverty Elimination Programmes, Expert Group on Agricultural Indebtedness.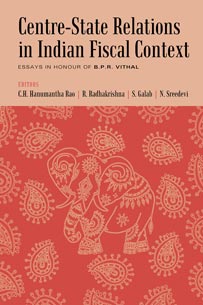 Essays in honour of B.P.R. Vithal
Hard-cover • 2015 • 554 • 6¼ x 9¼ (inch) ISBN 9789332701588 • INR 1495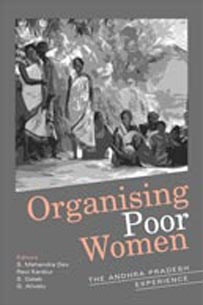 The Andhra Pradesh Experience
Hard-cover • 2012 • 298 • 6¼ x 9¼ (inch) ISBN 9788171889389 • INR 1095