Download Catalogue...
Download Excel Data
Download PDF Catalogue
You will get a Excel file with detail about catalogue.
You will get PDF file with detail about catalogue.
About the Author
PRINT
Ravi Kanbur
---
Ravi Kanbur is T.H. Lee Professor of World Affairs, International Professor of Applied Economics and Management, and Professor of Economics at Cornell University. He holds a bachelor's degree from Cambridge and a doctorate from Oxford. He has taught at Oxford, Cambridge, Princeton and Columbia. He has published in the leading economics journals such as American Economic Review, Journal of Political Economy, Review of Economic Studies, Journal of Economic Theory, and Economic Journal. Prof. Kanbur has served on the senior staff of the World Bank, including as Principal Adviser to the Chief Economist of the World Bank, and as Director of the World Bank's World Development Report.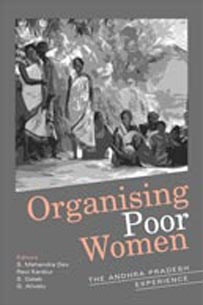 The Andhra Pradesh Experience
Hard-cover • 2012 • 298 • 6¼ x 9¼ (inch) ISBN 9788171889389 • INR 1095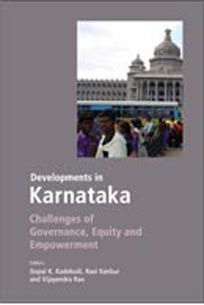 Challenges of Governance, Equity and Empowerment
Hard-cover • 2008 • 432 • 6¼ x 9¼ (inch) ISBN 9788171886197 • INR 995