Download Catalogue...
Download Excel Data
Download PDF Catalogue
You will get a Excel file with detail about catalogue.
You will get PDF file with detail about catalogue.
About the Author
PRINT
M. Rasgotra
---
M. Rasgotra joined the Indian Foreign Service in September 1949. In the pioneering years of Indian diplomacy, he served with distinction in Indian missions in Washington D.C., Kathmandu and in the Ministry of External Affairs. From 1958 to 1962, he was India's representative on the UN Trusteeship Council, the UN General Assembly's Fourth Committee and the Decolonisation Committee. From 1962 to 1967, he made a notable contribution to the evolution and implementation of India's policies towards its neighbours.
Mr Rasgotra's ambassadorial career took him to Morocco and Tunisia, the USA, the UK, Nepal, the Netherlands, France and UNESCO. His tenure as Foreign Secretary from 1982 to 1985 was marked by a renewal in Indo-American relations, sustained negotiations with Pakistan and an opening to China. He played a significant role in the prestigious events of the period—the Seventh Non-Aligned Summit, the Commonwealth Heads of Government Meeting, the Six-Nation Appeal on Nuclear Disarmament and the Six-Nation Summit in New Delhi.
After retirement, he was Honorary Visiting Professor at Jawaharlal Nehru University, Regents' Professor at the University of California, Los Angeles (UCLA), and President of the Delhi College of Arts and Commerce. He is founder President of the International Institute of Asia-Pacific Studies. Currently, he is President, Centre for International Relations at the Observer Research Foundation.
In 2002, he was decorated with the Padma Bhushan.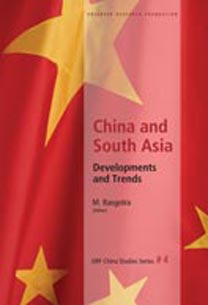 Developments and Trends
Hard-cover • 2012 • 176 • 6¼ x 9¼ (inch) ISBN 9788171889198 • INR 695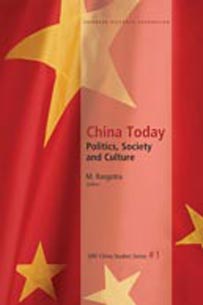 A Net Assessment
Hard-cover • 2012 • 182 • 6¼ x 9¼ (inch) ISBN 9788171889648 • INR 695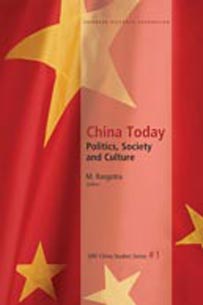 Politics, Society and Culture
Hard-cover • 2011 • 108 • 6¼ x 9¼ (inch) ISBN 9788171888931 • INR 595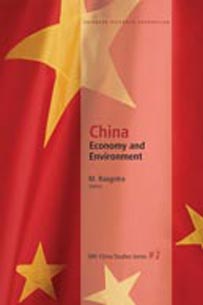 Economy and Environment
Hard-cover • 2011 • 162 • 6¼ x 9¼ (inch) ISBN 9788171888948 • INR 695
Hard-cover • 2011 • 94 • 6¼ x 9¼ (inch) ISBN 9788171888955 • INR 595