Download Catalogue...
Download Excel Data
Download PDF Catalogue
You will get a Excel file with detail about catalogue.
You will get PDF file with detail about catalogue.
About the Author
PRINT
Dhritisree Sarkar
---
Dhritisree Sarkar is a PhD student at the Indira Gandhi Institute of Development Research (IGIDR), Mumbai. Her research topic is "Feminisation of Poverty in India". She has done her Masters in Economics from Jawaharlal Nehru University, New Delhi. Her research interests include development economics, agricultural economics and econometrics.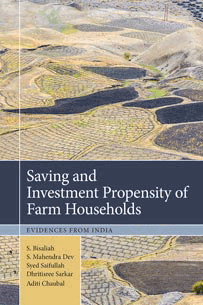 Evidences from India
Hard-cover • 2015 • 412 • 6¼ x 9¼ (inch) ISBN 9789332701922 • INR 1495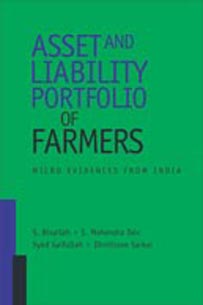 Micro Evidences from India
Hard-cover • 2014 • 212 • 6¼ x 9¼ (inch) ISBN 9789332701366 • INR 999