Download Catalogue...
Download Excel Data
Download PDF Catalogue
You will get a Excel file with detail about catalogue.
You will get PDF file with detail about catalogue.
About the Author
PRINT
Syed Saifullah
---
Syed Saifullah is presently working as a Senior Policy Officer in the Policy Assistance and Support Service of the Food and Agriculture Organization (FAO) of the United Nations. A PhD in Economics from University of Paris-Dauphine, France, his field of specialisation includes: modelling for policy analysis, providing policy assistance and advice for sustainable agriculture and rural development, and international trade. Dr Syed has published several research papers and is co-author of the book: Agriculture in the Cook Islands: New Directions (1993).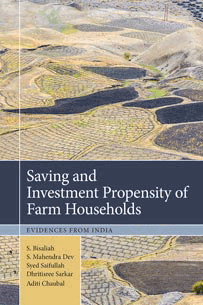 Evidences from India
Hard-cover • 2015 • 412 • 6¼ x 9¼ (inch) ISBN 9789332701922 • INR 1495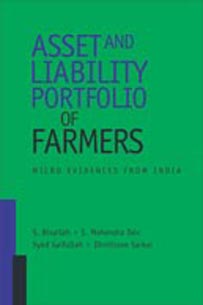 Micro Evidences from India
Hard-cover • 2014 • 212 • 6¼ x 9¼ (inch) ISBN 9789332701366 • INR 999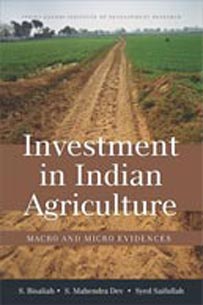 Macro and Micro Evidences
Hard-cover • 2013 • 230 • 6¼ x 9¼ (inch) ISBN 9788171889549 • INR 795