Download Catalogue...
Download Excel Data
Download PDF Catalogue
You will get a Excel file with detail about catalogue.
You will get PDF file with detail about catalogue.
About the Author
PRINT
Bibek Debroy
---
Bibek Debroy is an economist and was educated in Ramakrishna Mission School, Narendrapur; Presidency College, Kolkata; Delhi School of Economics and Trinity College, Cambridge. Presently he is Member, NITI Aayog, Government of India. He has worked in Presidency College, Kolkata (1979-83), Gokhale Institute of Politics and Economics, Pune (1983-87); Indian Institute of Foreign Trade, Delhi (1987-93); as the Director of a Ministry of Finance/UNDP project on legal reforms (1993-98); Department of Economic Affairs (1994-95); National Council of Applied Economic Research (1995-96); Rajiv Gandhi Institute for Contemporary Studies (1997-2005); PHD Chamber of Commerce and Industry (2005-06); and Centre for Policy Research (2007-2015). He has authored/edited several books, papers and popular articles and has also been a Consulting/Contributing Editor with several newspapers.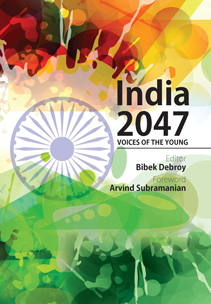 Voices of the Young
Hard-cover • 2017 • 162 • 6¼ x 9¼ (inch) ISBN 9789332703902 • US$39.95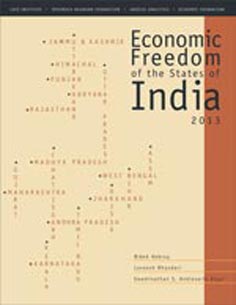 Paperback • 2014 • 96 • 8½ x 11 (inch) ISBN 9789332701359 • US$49.95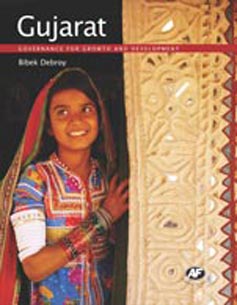 Governance for Growth and Development
Hard-cover • 2012 • 166 • 8¾ x 11½ (inch) ISBN 9788171889815 • US$39.95
Hard-cover • 2007 • 208 • 6¼" x 8¾" ISBN 8171885896 • US$45.95
Issue And Aspects
Hard-cover • 2007 • 330 • 6¼ x 9(inch) ISBN 8171885373 • US$54.95
Negotiation trends at WTO and concerns of developing countries
Hard-cover • 2006 • 237 • 5¾" x 8¾" ISBN 8171885381 • US$49.95
A Cross - Country Perspective
Hard-cover • 2006 • 146 • 5¾ x 9 (inch) ISBN 817188511X • US$39.95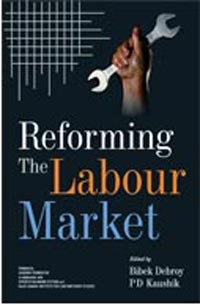 Hard-cover • 2005 • 417 • 5¾ x 9 (inch) ISBN 8171884415 • US$39.95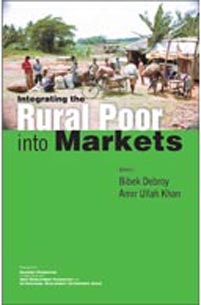 Hard-cover • 2004 • 470 • 5¾ x 9 (inch) ISBN 8171883907 • US$39.00
Hard-cover • 2004 • 238 • 5¾ x 9 (inch) ISBN 8171884113 • US$29.95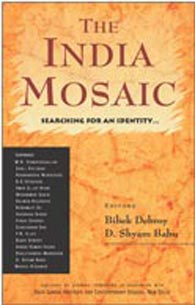 Searching for an Identity
Hard-cover • 2004 • 285 • 5¾ x 9 (inch) ISBN 8171883559 • US$29.95
Hard-cover • 2004 • 652 • 5¾ x 9 (inch) ISBN 8171883583 • US$56.95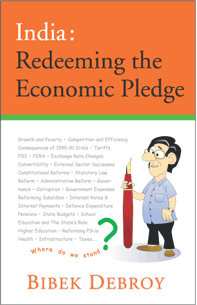 Hard-cover • 2004 • 208 • 5¾ x 9 (inch) ISBN 8171883486 • US$19.95