Download Catalogue...
Download Excel Data
Download PDF Catalogue
You will get a Excel file with detail about catalogue.
You will get PDF file with detail about catalogue.
About the Author
PRINT
Parthapratim Pal
---
Parthapratim Pal is a Professor at the Indian Institute of Management (IIM) Calcutta. He has a PhD in Economics from Jawaharlal Nehru University in New Delhi. He has worked in the areas of financial markets and international economics. Before joining IIM, he worked with the Indian Council for Research in International Economic Relations (ICRIER) and the Indian Institute of Foreign Trade (IIFT). His recent areas of interest include international trade, regional trade agreements, WTO-related issues and international capital flows. He has a number of publications in nationally and internationally reputed journals and books.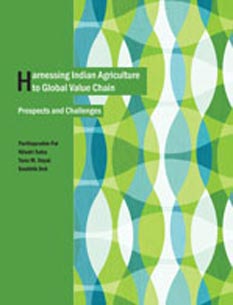 Prospects and Challenges
Paperback • 2015 • 86 • 8½ x 11 (inch) ISBN 9789332703018 • INR 995
Analysing the Potential for International Business
Paperback • 2014 • 74 • 8½ x 11 (inch) ISBN 9789332701380 • INR 995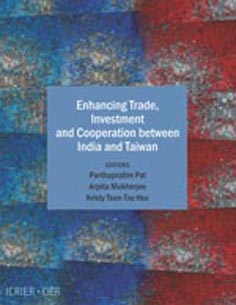 Paperback • 2013 • 386 • 8½ x 11 (inch) ISBN 9789332700871 • INR 1495